About
Great Northern Instore is on a mission to help our customers win by doing what others can't or won't. Our mission isn't just a few words on a plaque, it is an attitude baked into our culture. A culture that is entrepreneurial, always seeking to help customers solve problems by using our instore expertise and wide breadth of capabilities and resources to make new ideas a reality.
---
A Broad Range of Retail Merchandising Solutions
Great Northern Instore can manufacture a wide variety of temporary, semi-perm, permanent, and interactive merchandising display solutions in-house. We have the ability to use a variety of materials including corrugate, wood, metal and print solutions. With this multitude of capabilities, Great Northern Instore can create more impactful and compelling shopping experiences to fully engage shoppers at retail as an answer to e-commerce competition. See our Display Solutions or click here to view our success stories.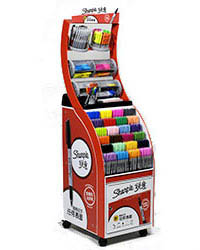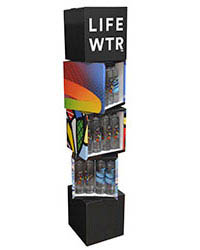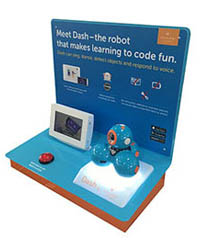 How We Do It
Taking on Challenges That Others Can't or Won't
We listen to understand your challenges, your vision for the retail experience, and just as importantly, your budget. Our strategic, collaborative approach is the key to mutual success and growth.
View Our Industry Certifications
Applying Research and Insights
This is what drives the strategy and design for our customers at retail. We share insights about shopper preferences and buying behaviors, and provide innovative tools for real-time monitoring at retail locations.
Learn About Our Shopper Insights
Innovation at Retail
Our talented team is world-class and pushes boundaries through use of creative design, engineering, and use of materials. Technological integration also plays a key role in shopper engagement.
Learn About Instore Vision Technology
Strategic Reinvestment for our Shared Success
We continue to grow and expand our capabilities to help our customers win in the retail arena. Most recently, on January 1, 2018, Great Northern acquired United Displaycraft (Chicago, IL), an industry-leading permanent and interactive display design and manufacturing company. Through this acquisition, Great Northern Instore offers a complete range of retail merchandising solutions and expertise. Learn more about the acquisition of United Displaycraft.